Walking Tour: George Washington's New York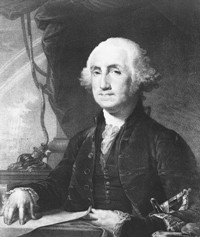 On George Washington's birthday, a 90-minute walking tour of the Financial District, with an emphasis on Washington, Alexander Hamilton and 18th century financial history. Tour meets at the Museum; $15 per person includes admission to the Museum and the Lunch and Learn with Norm Champ.
When: Wednesday, Feb. 22, 11 am to 12:30 pm
Where: Museum of American Finance, 48 Wall Street
Tickets here.